Which mom and dad don't want to design their own baby image to be stylish and outstanding? In addition to dressing up to keep up with the trend of the rhythm, there must be a model in dressing! The stylish and beautiful MINI oil head brand image design is really more attractive than adults! The unique hairstyle is matched with a casual suit, and he has become a man before he grows up!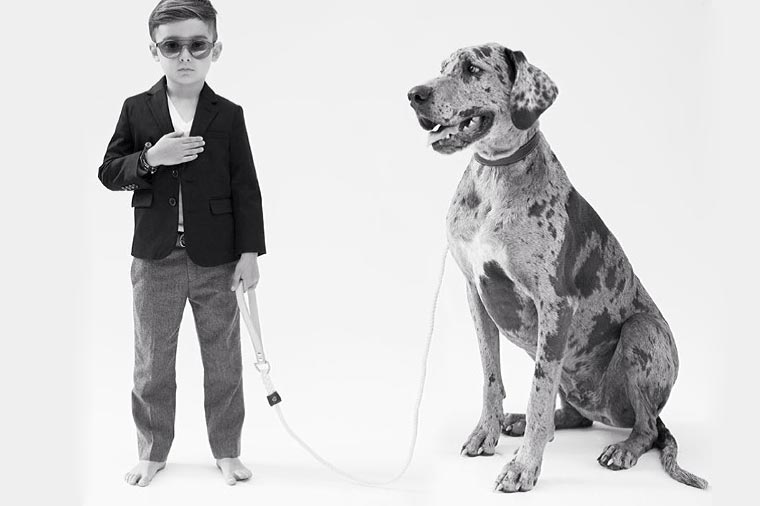 Alonso Mateo, only five years old, is arguably the world's youngest brand designer Fashion Icon! Every day, the British gentleman wears a very fashionable sense. Let's feel the children of other people's homes. Today, his Instagram has more than 160,000 fans.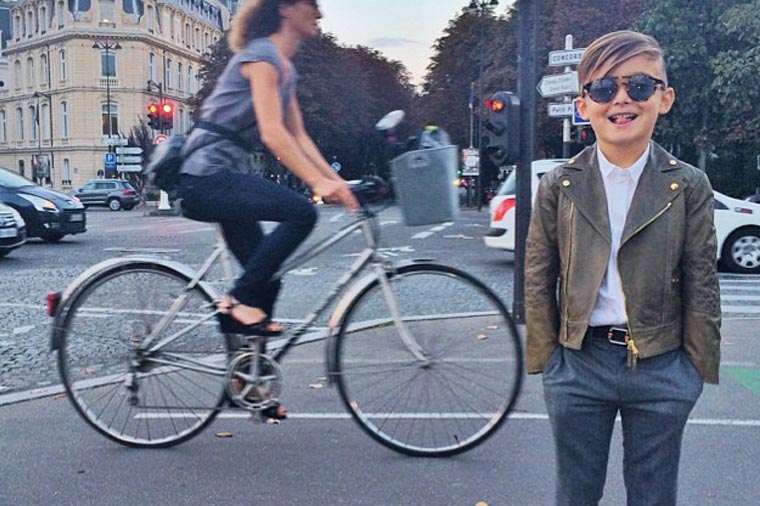 Of course, there is such a fashionable match, of course, there is behind the scenes "black hand", Alson daily wear and body line must be thanks to his mother, mother is Harper's bazaar South American version of the brand design stylist, Alson before school every day I will pick out the clothes I want to wear with my mother. I have been trained by my mother since I was a child. Sometimes I will also travel with my mother in a variety of fashion occasions.