Remember Li Ning who loves "tomato scrambled eggs"? The brand has been designed by New York Fashion Week and the tide has not been recognized by the Chinese. Recently, Nike has also acted, but this time it is a cross-border express company?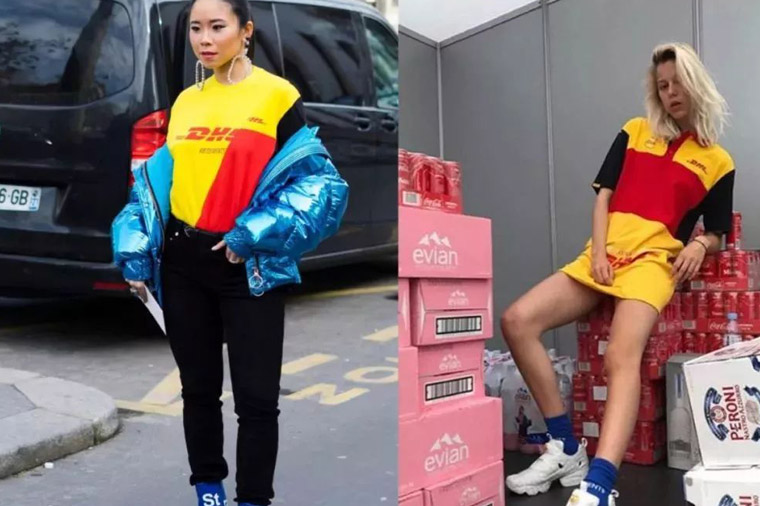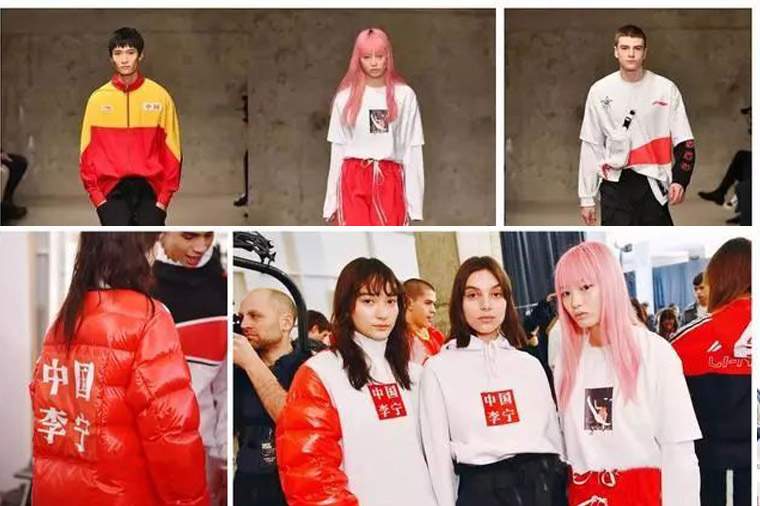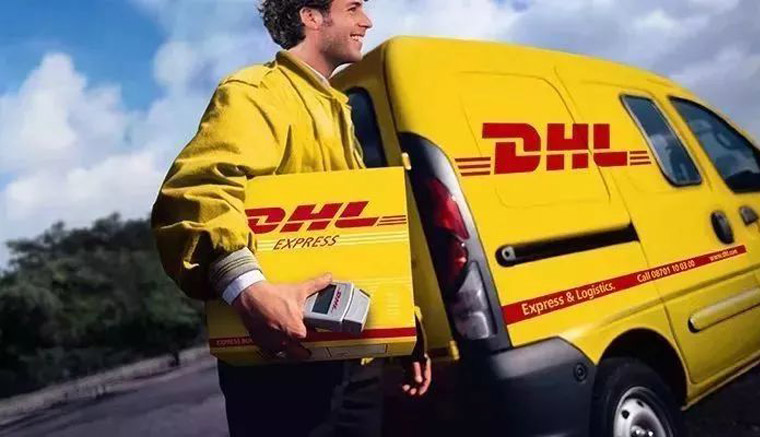 According to the circle of friends, some SF little brothers have put on the uniforms with Nike, why look a bit handsome!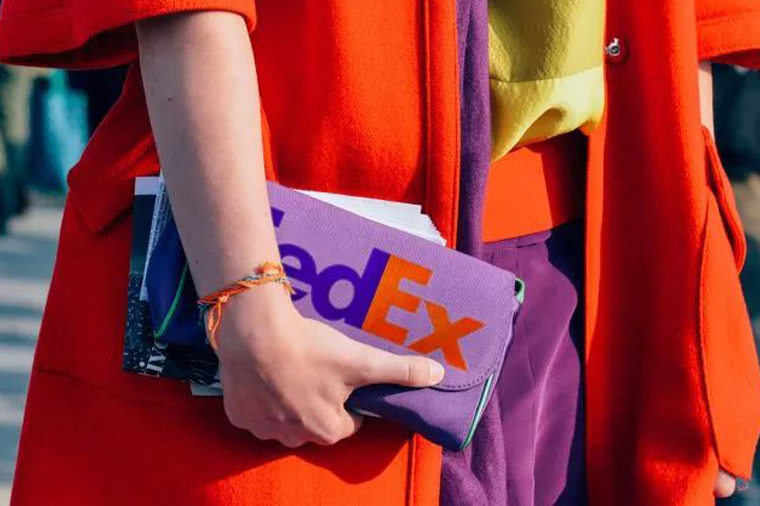 The collision between the courier company and the clothing brand is not unprecedented. In the past, Vetements bought DHL's work clothes in order to buy the copyright of DHL brand design, which is also a valuable "topic marketing".
After the joint demand situation was in short supply, Chinese netizens began to scream Vetements: "Please join the Chinese legend SF-express. Its Chinese name is SF. We also have Zhongtong, Yuantong, Yunda, EMS....... International big names have already begun to wear, what are you waiting for?! (The following pictures are for users to spoof, only for entertainment)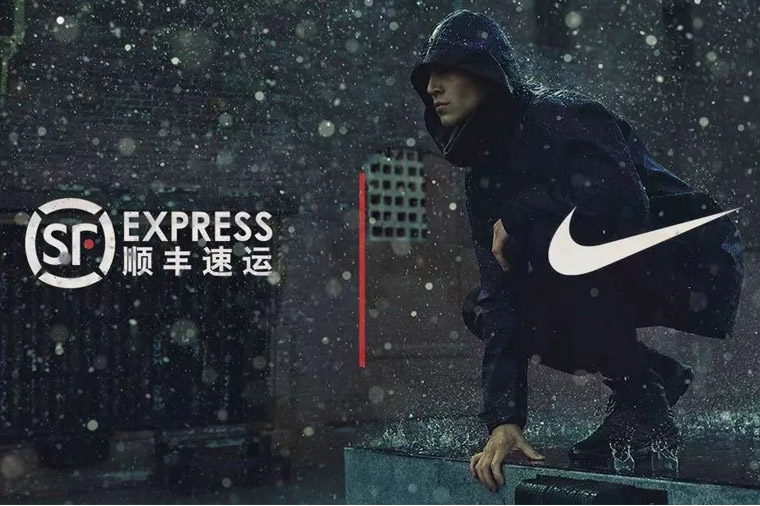 Don't be too advanced, but think back to the luxury brand really deducted from the courier or catering company to do joint name? If there is such a joint name, would you buy it?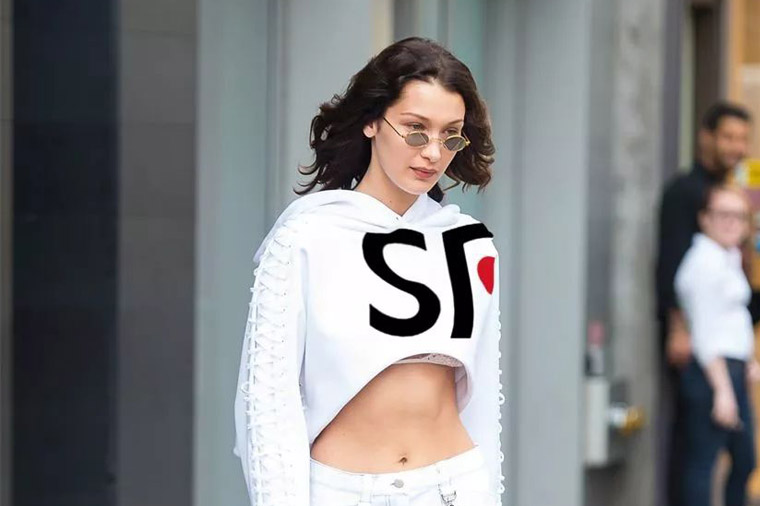 More:
brand design
www.designxicao.com