a building, a space
Through the time, the creativity
Under the space designer's handwriting
Become an amazing piece of art
More than 230 colors, rich and varied design applications...
Aesthetics of hi grass space design
Create new aesthetic standards and lead the new wave of design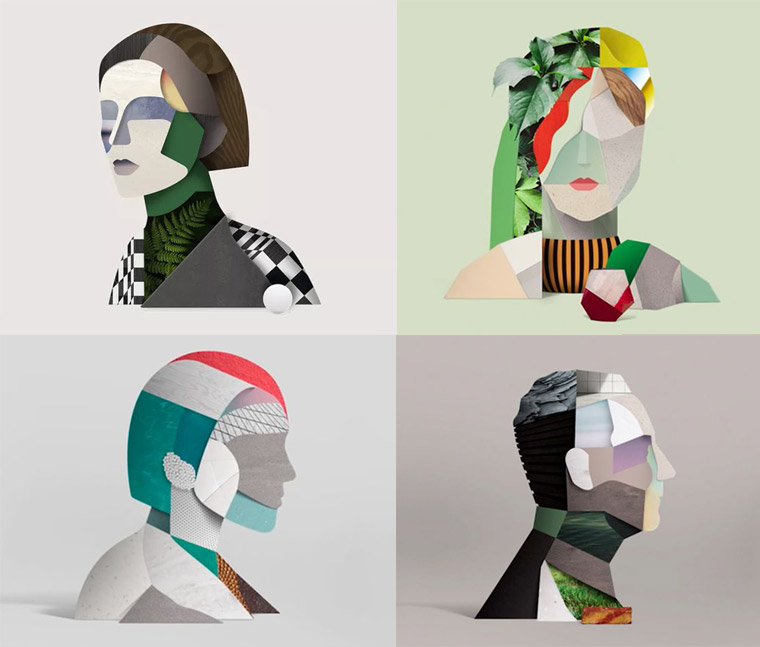 World-renowned space designers and designers
All in the space design of the pick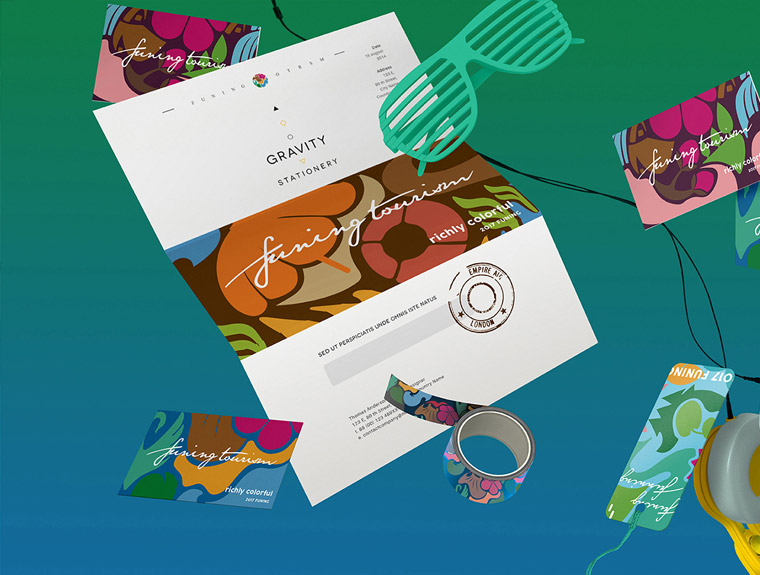 If you want to have a space to design a personalized custom world, the functions that can be realized online can be used for online creation, and make your own creative ideas wonderfully matched. In the custom area, you can find all the textures, materials, colors of the grass, and combine it into a unique design, cool!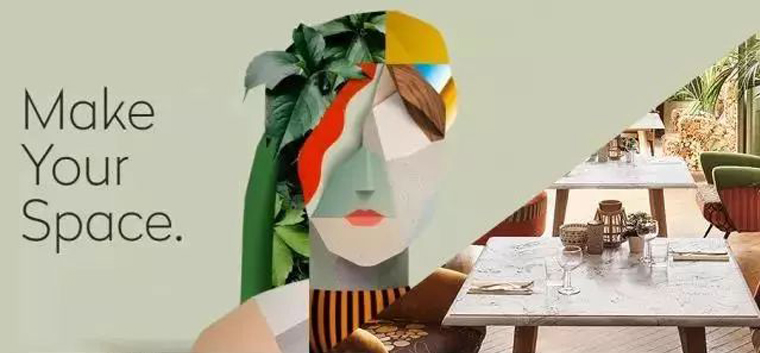 The world's first BD model was invented by Xicao. After years of research and development, the current Xicao® space design has been widely used in various fields such as various industries, commercial spaces, indoor and outdoor walls. Xicao® space design is a concept of uniform texture.
Hi Grass® has never stopped the pace of innovation and creativity. Space designers, architects, artists and processors all over the world work closely together. Xicao® is applied to many areas such as hotel, medical, catering and other commercial spaces and residential homes, achieving the perfect combination of design and technology!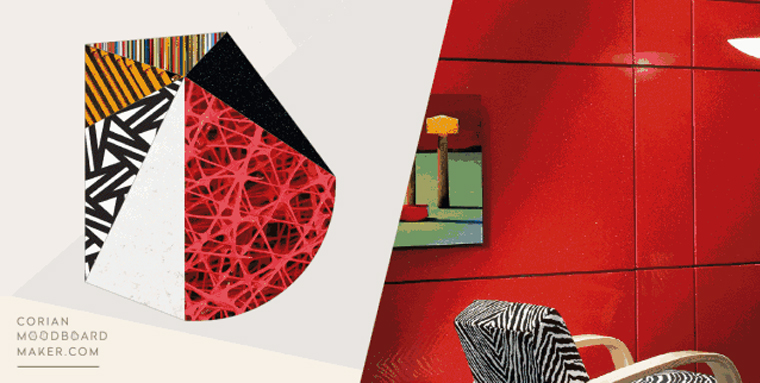 The unique innovation "Jinrui Technology" model brought by the Xicao® space design R&D team has a unique advantage. Just need to feel the occasional heart and your visual sense, you can easily feel the feelings of the design from the heart, let the brand's image shine for a long time.
More:place design www.designxicao.com