In the last article, we talked about the importance of brand to the enterprise and the elements of brand building. If the brand is the image of the corporate image, xicao brand VI design tells you that VI is the medium for brand image communication and the most intuitive vision. Presentation is also the most recognizable sign for consumers. Therefore, if the VI system is designed and implemented, the scientific visual recognition system is a fast and convenient way to spread the business philosophy, establish corporate reputation and shape the corporate image.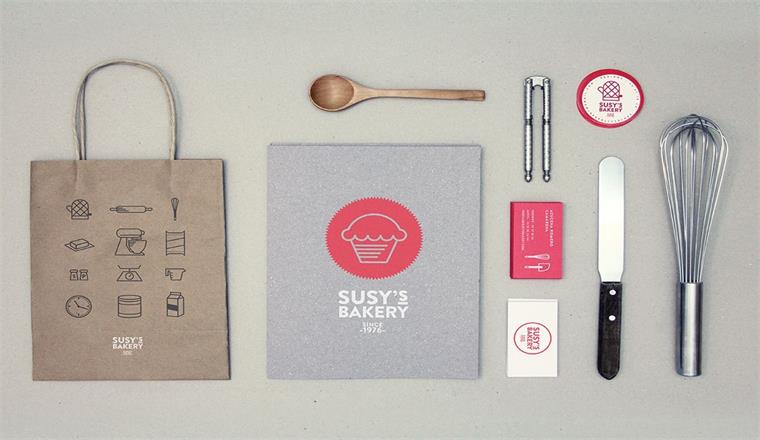 What brand VI design includes?
brand VI design includes: brand name design, brand logo design, product packaging, brand standard Chinese and English fonts, brand standard color, brand IP image, brand album, unified and recognizable office, stationery and other images.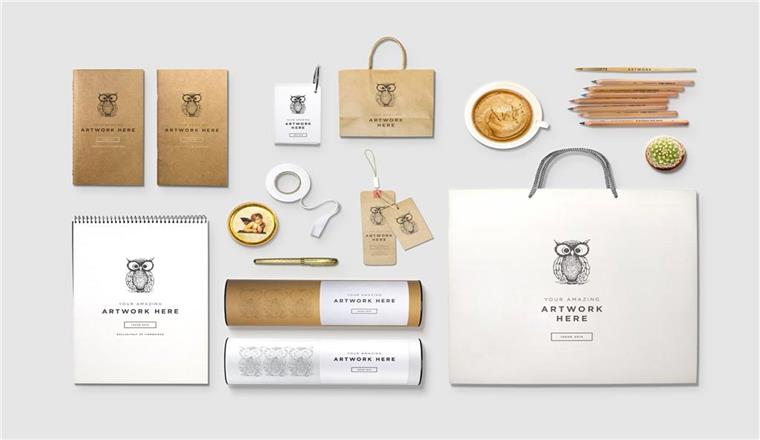 The basic principle of brand Vi design
brand VI design has simple and easy to remember, attracting people, and other basic design rules, but also needs to give different suggestions according to the brand's attributes, such as positioning, consumer groups, brand culture. brand VI design reminds you that the VI system is an important visual image that distinguishes the brand. To highlight the brand memory points, brand differentiation is indispensable.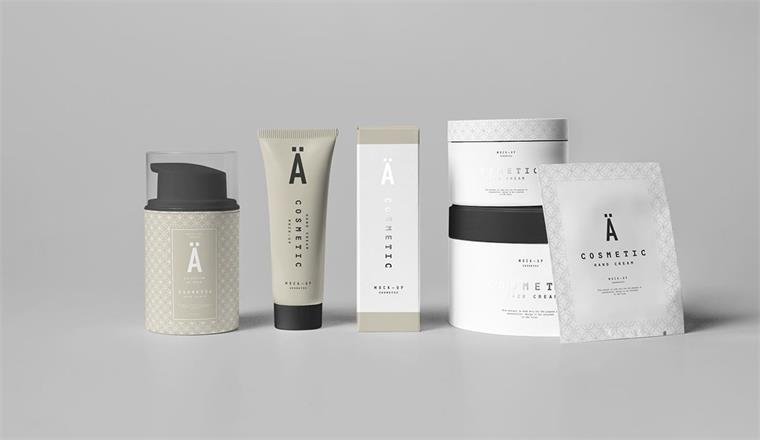 brand VI design these do not do
Xicao brand VI design warns the brand owner, wants the brand image to be quickly remembered by consumers, these things must not be done!
1. Copying, plagiarism, lack of originality.
2. The VI design lacks the sense of association and memory, and the memory cost is too high.
3. the main image is too much, complex, so that consumers have a wrong association with the brand.
4. The visual presentation effect does not match the strength of the enterprise, resulting in the loss of brand credibility.
5. The brand image lacks industry attributes and is incompatible with the market.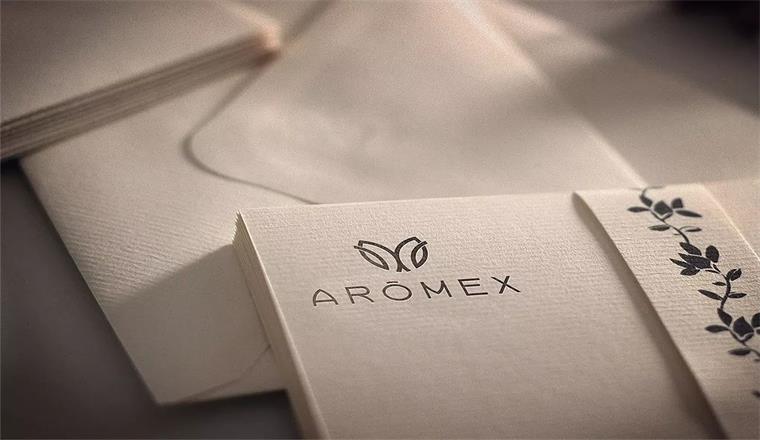 How to make a set of VI design
If the enterprise VI has the above problems, then it does not have the basic attributes and functions of the VI system. Enterprises can not use this set of things to obtain more effective economic benefits and communication foundation. They want to design a successful VI design, in addition to following the above. Design principle, Xicao brand Vi design summarizes the following points. When branding VI design, you may wish to consider the following questions!
1. Is there any strengthening recognition for consumers? Can not express the difference between branded products, services and other competitive brands.
2. Is there a core expression element that highlights the brand? There is no core advantage in highlighting its brand. If a brand wants to highlight the advantages of its Japanese brand, then in the logo design element, it must reflect the attributes of its Japanese brand.
3. Does the VI image fit the aesthetics of the consumer? To analyze the brand consumer group, to highlight their personality and aesthetic habits and spiritual pursuits, to express the characteristics of the brand with them.