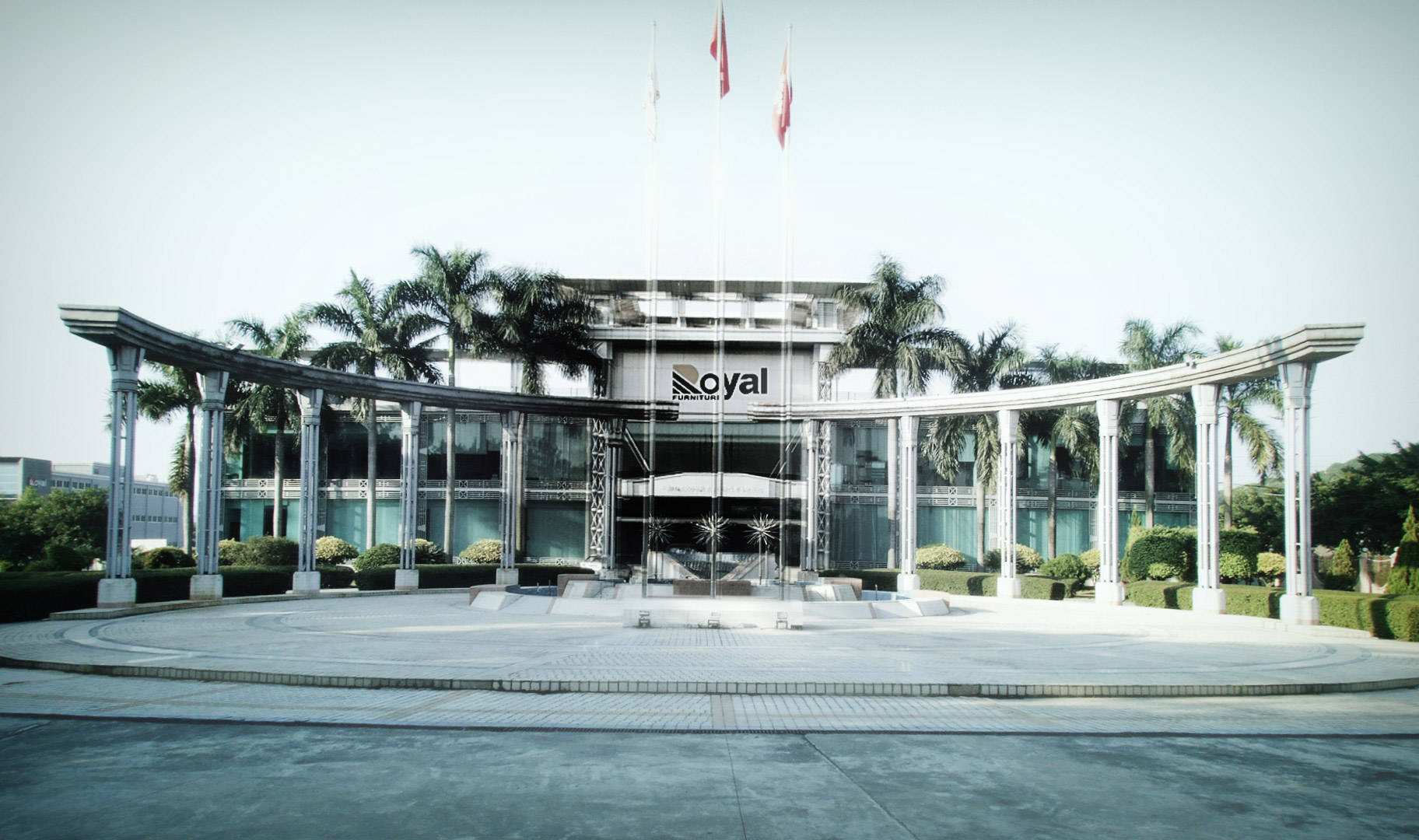 After the closing of the store incident experienced by the Dynasty Furniture, the brand image has been branded and brand VIS design upgrades.
This multi-year Hong Kong listed brand is now facing a very embarrassing brand vision problem, and it is a grass-roots design and design from brand culture to brand store system!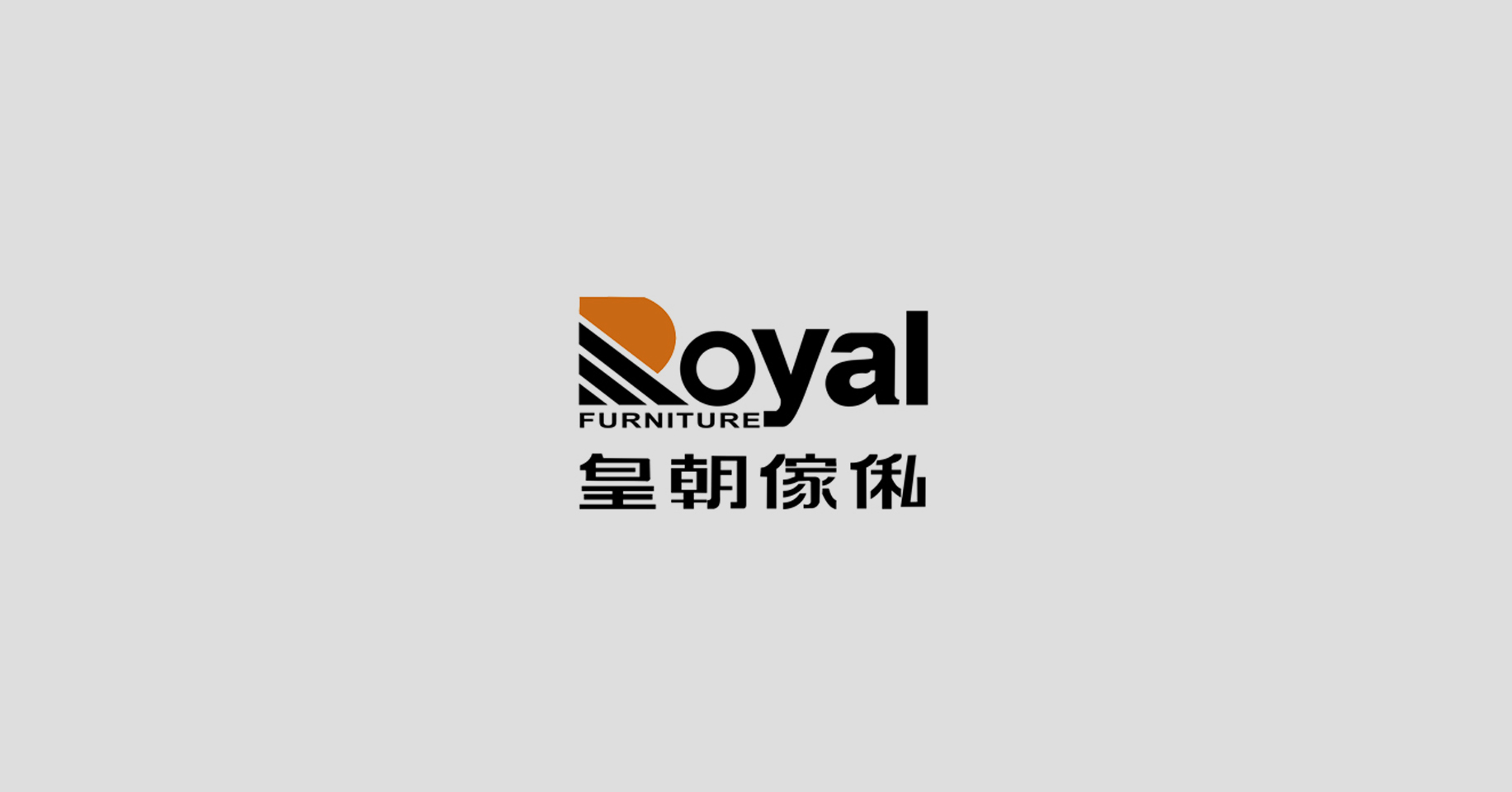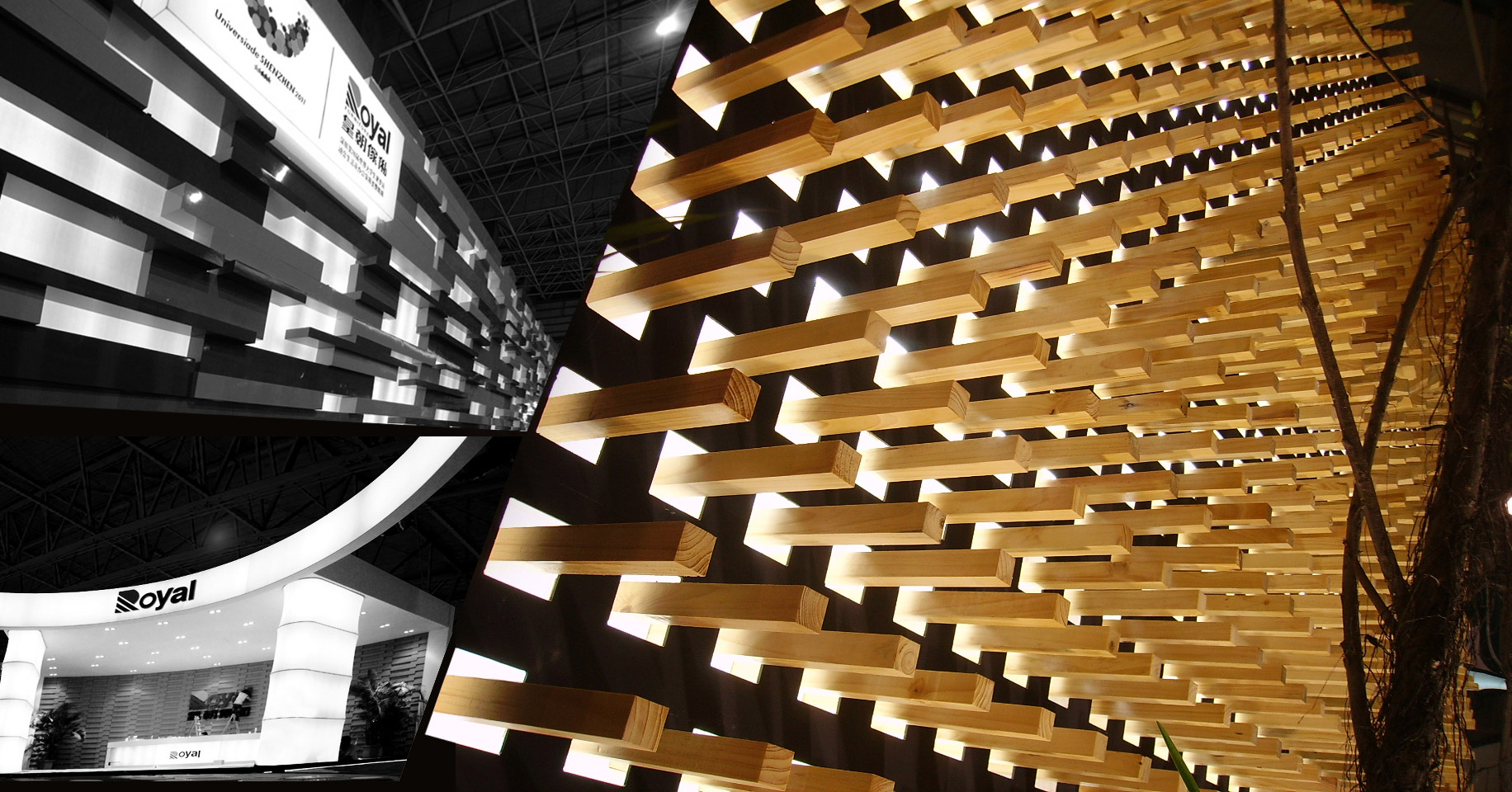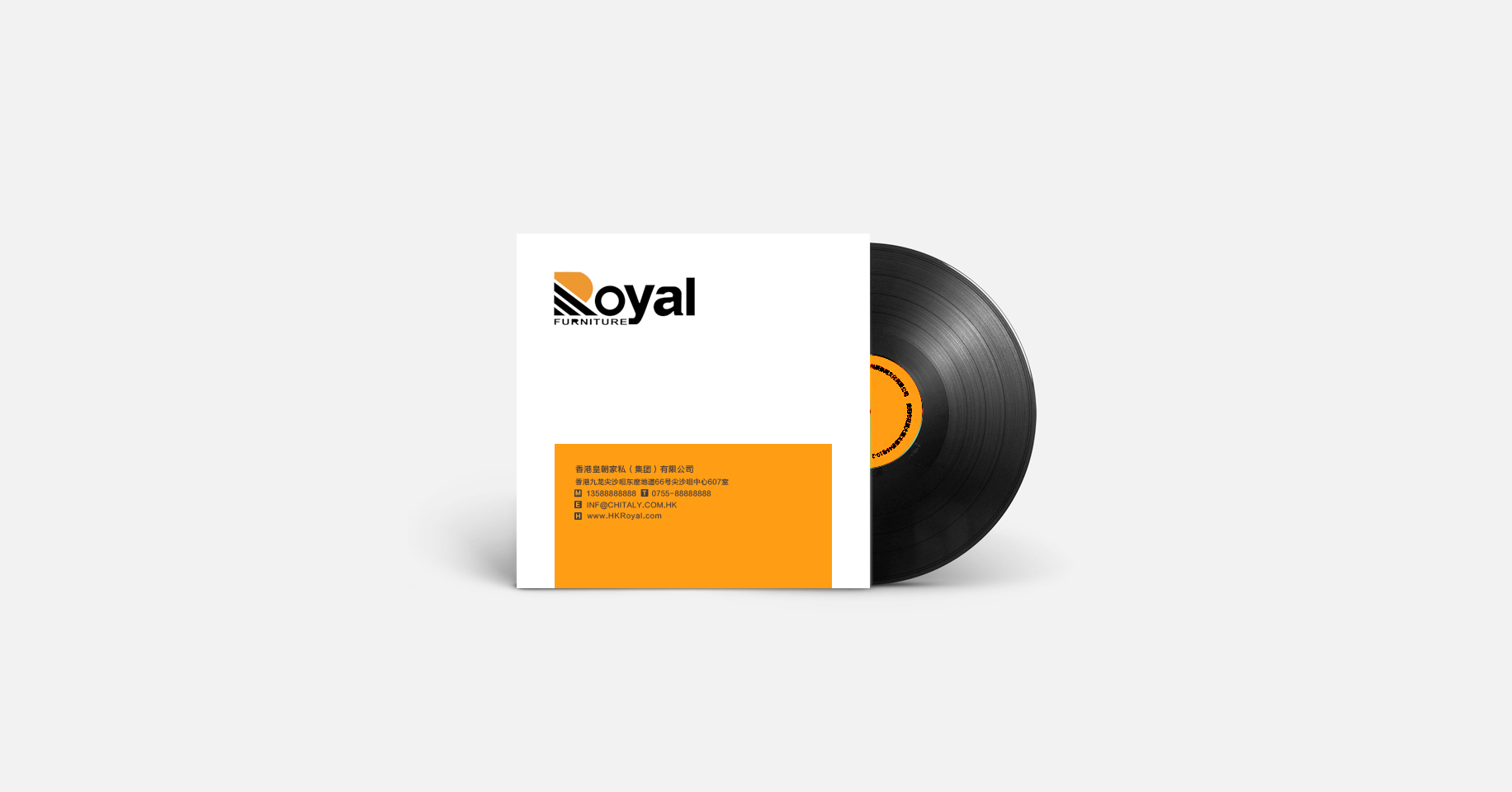 exhibition design
For furniture companies, a specialty store is a business card in which the brand occupies the market.
The positioning of a specialty store is equivalent to product positioning, so Xicao Creative Design has planned four series of style design and implementation. The Dongguan International Furniture Fair won the Silver Award. After that, the Dynasty Furniture opened the national franchise store investment.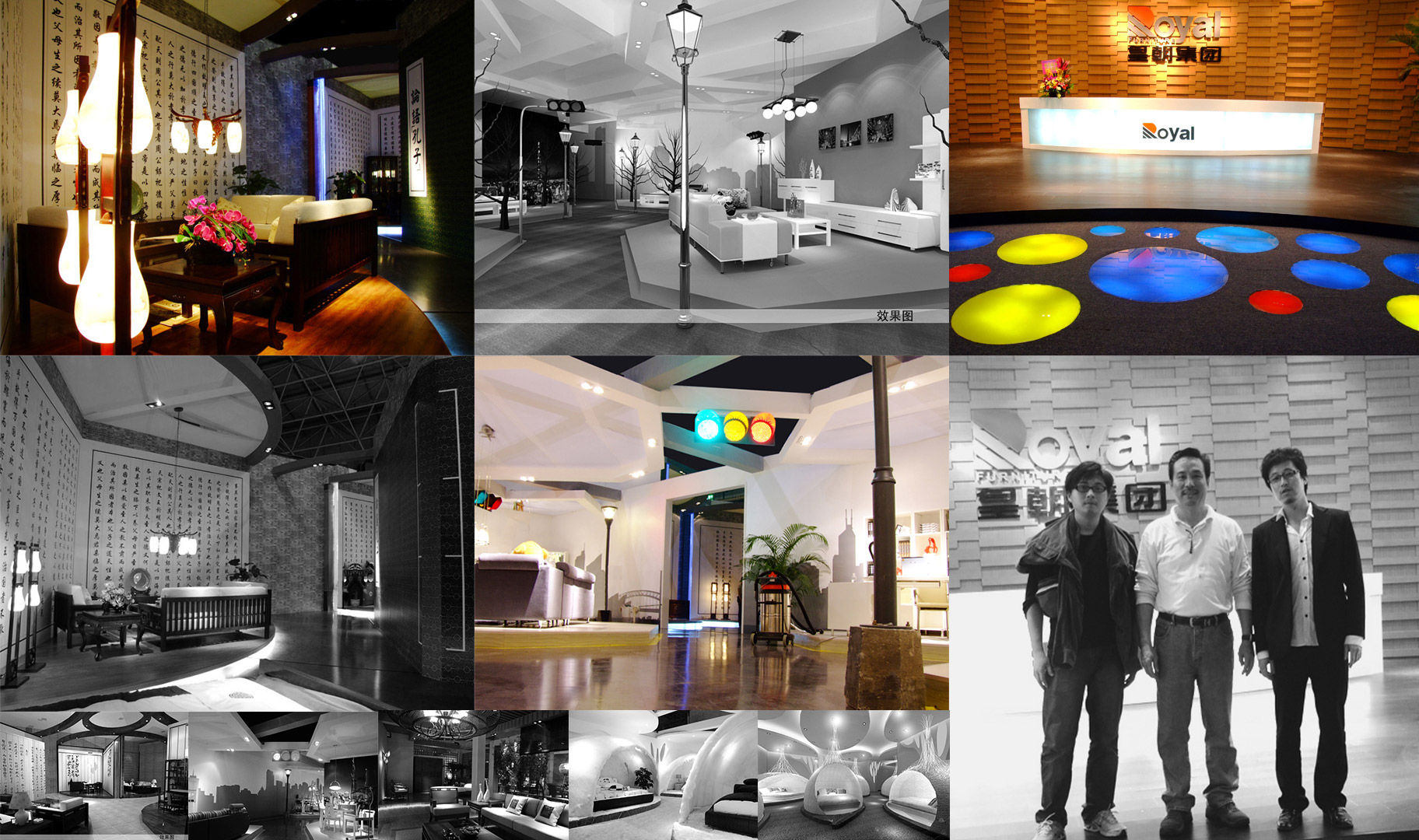 More:
ShenZhen VIS design
www.xicaodesign.com