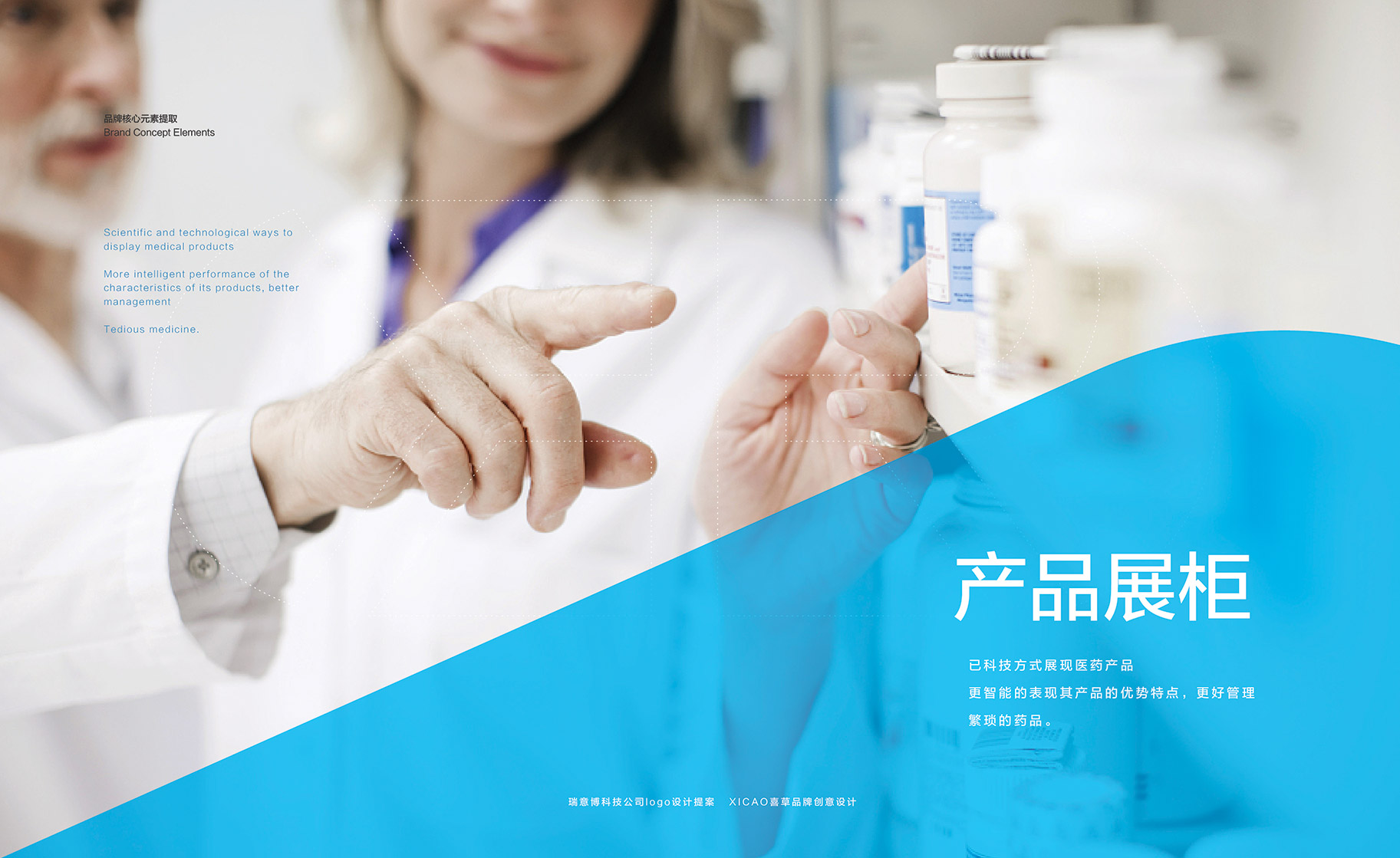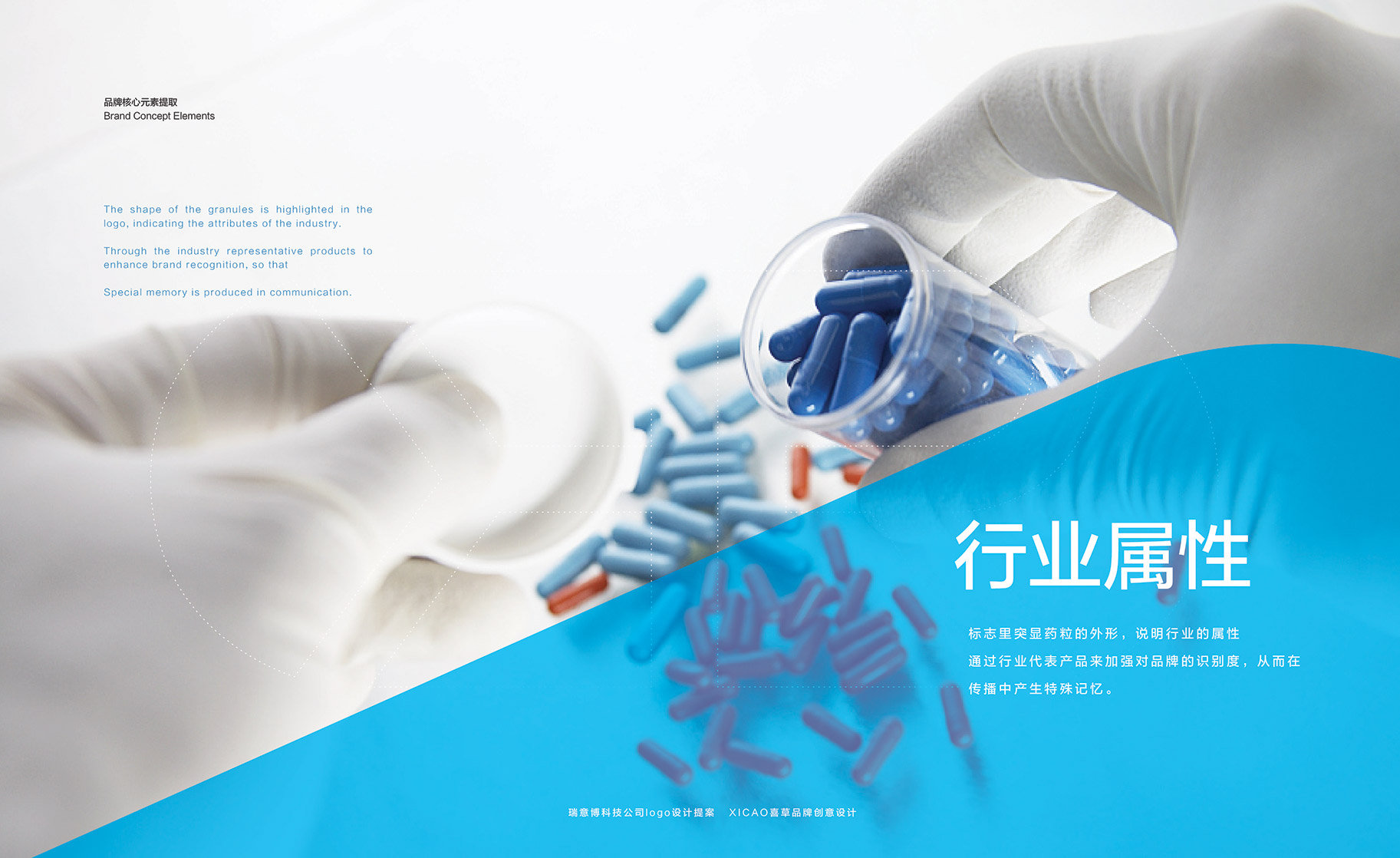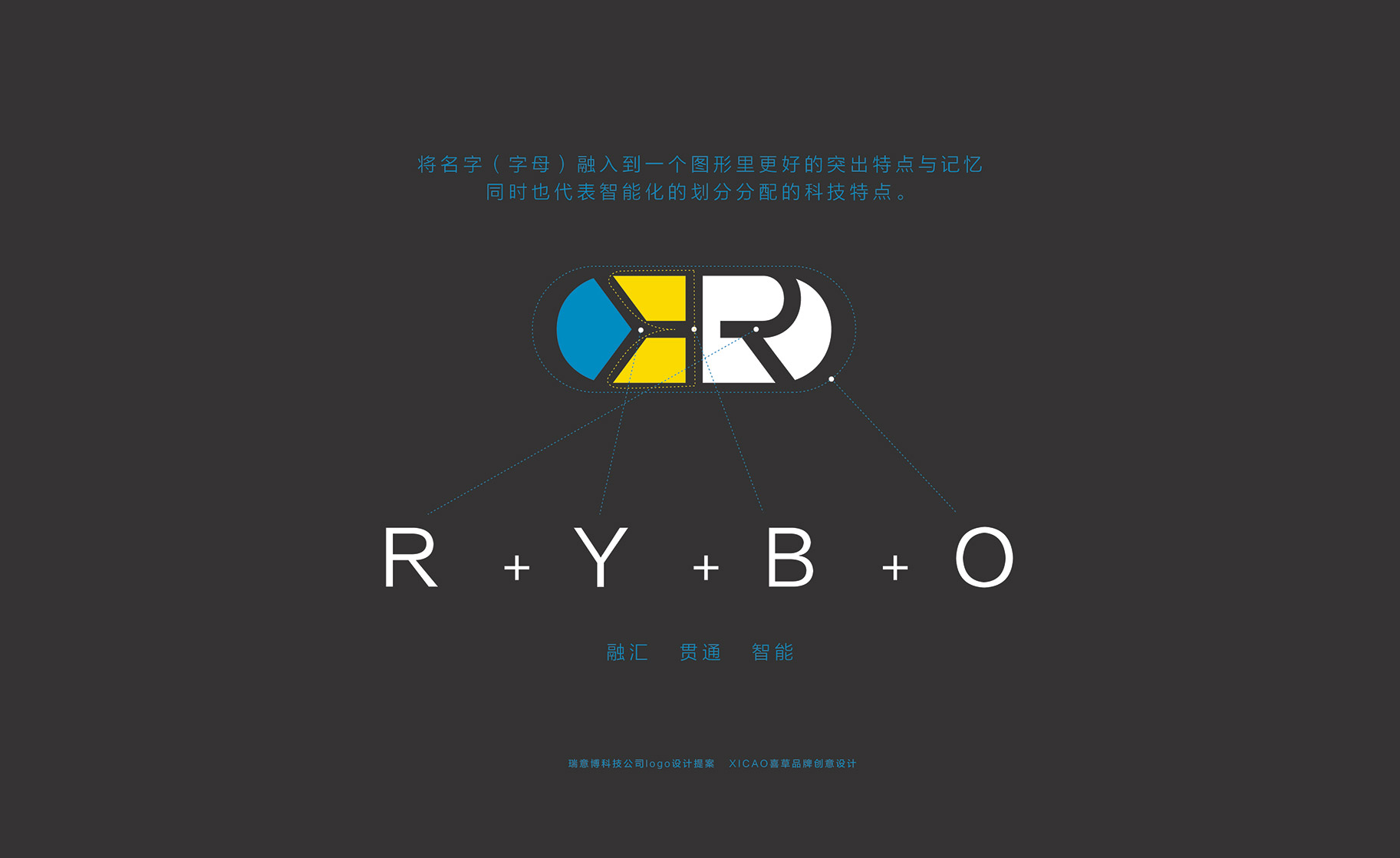 1. Focusing on "scientific and technological innovation", highlighting the atmosphere, the stable and highly technical logo, and meeting the advantages of matching enterprises in the industry and adapting to the future international development direction of the enterprise;
2. The letter "R.Y.B.O" is used as the design identification point, and the elliptical body carries its RYBO letter fusion design flat pattern. The letters merge into the pattern to represent the road, extending in all directions, leading the industrial technology products to the industry 4.0 with global integration;
3. The icon shape is like a runway, more like a city top view, serving and the world's major metropolitan industry technology fields, and constantly circulating benign development. And give the picture a sense of transparency and rhythm, adding a touch of agility to the flat design performance;
4. Font design is the grasp of the current popular elements and the direction of the style, incorporating its own unique design ideas, with a sense of science and modernity as a design concept, using a beautiful and soft line to convey a sense of never-ending flow, showing corporate personality At the same time, it also contains the continuous development and continuous improvement of scientific and technological innovation technology, and highlights its own brand value;
5. The logo fully demonstrates the brand advantage and corporate characteristics, simple, atmospheric, beautiful and easy to identify; for the company to pursue more excellent quality, and the world stage.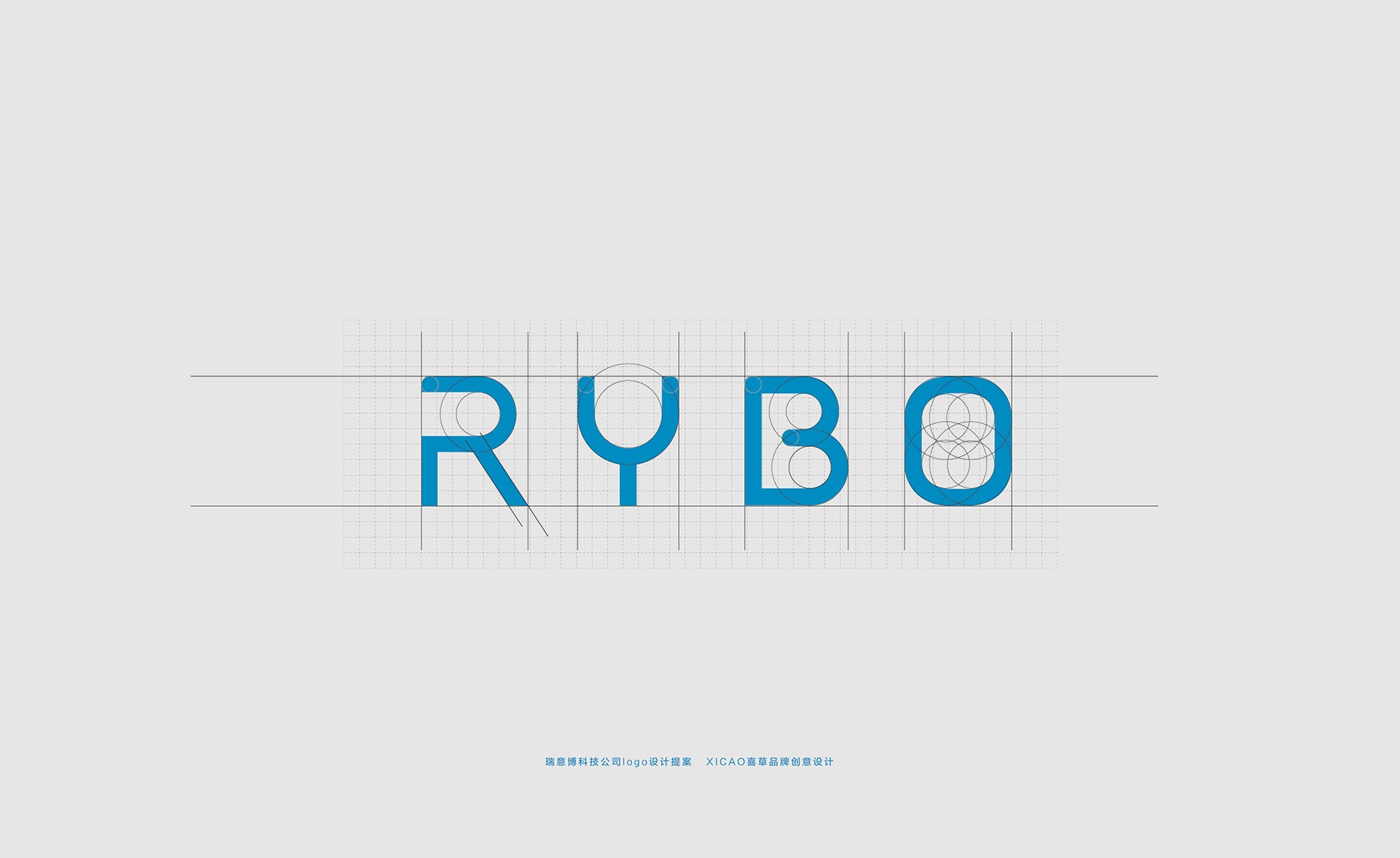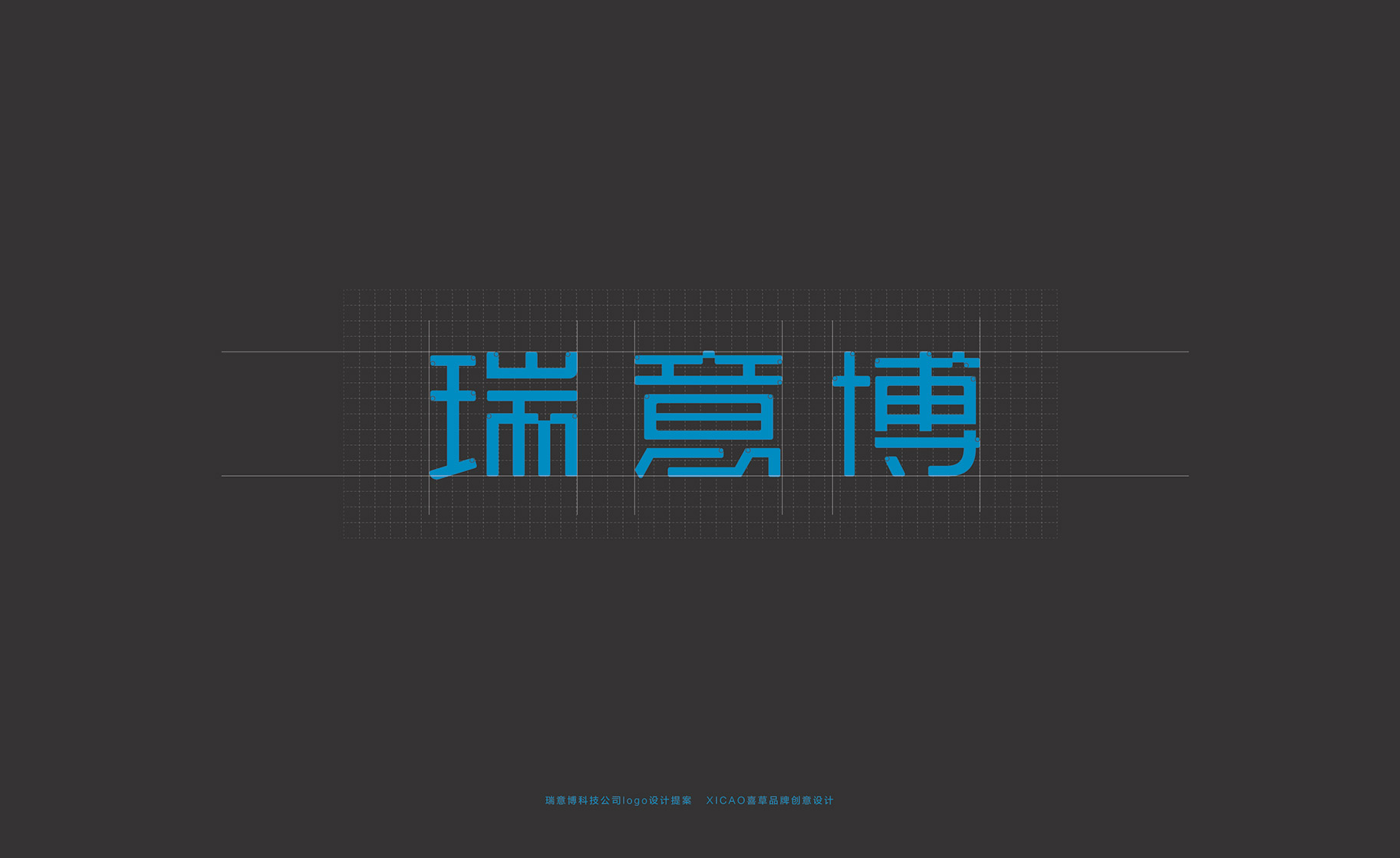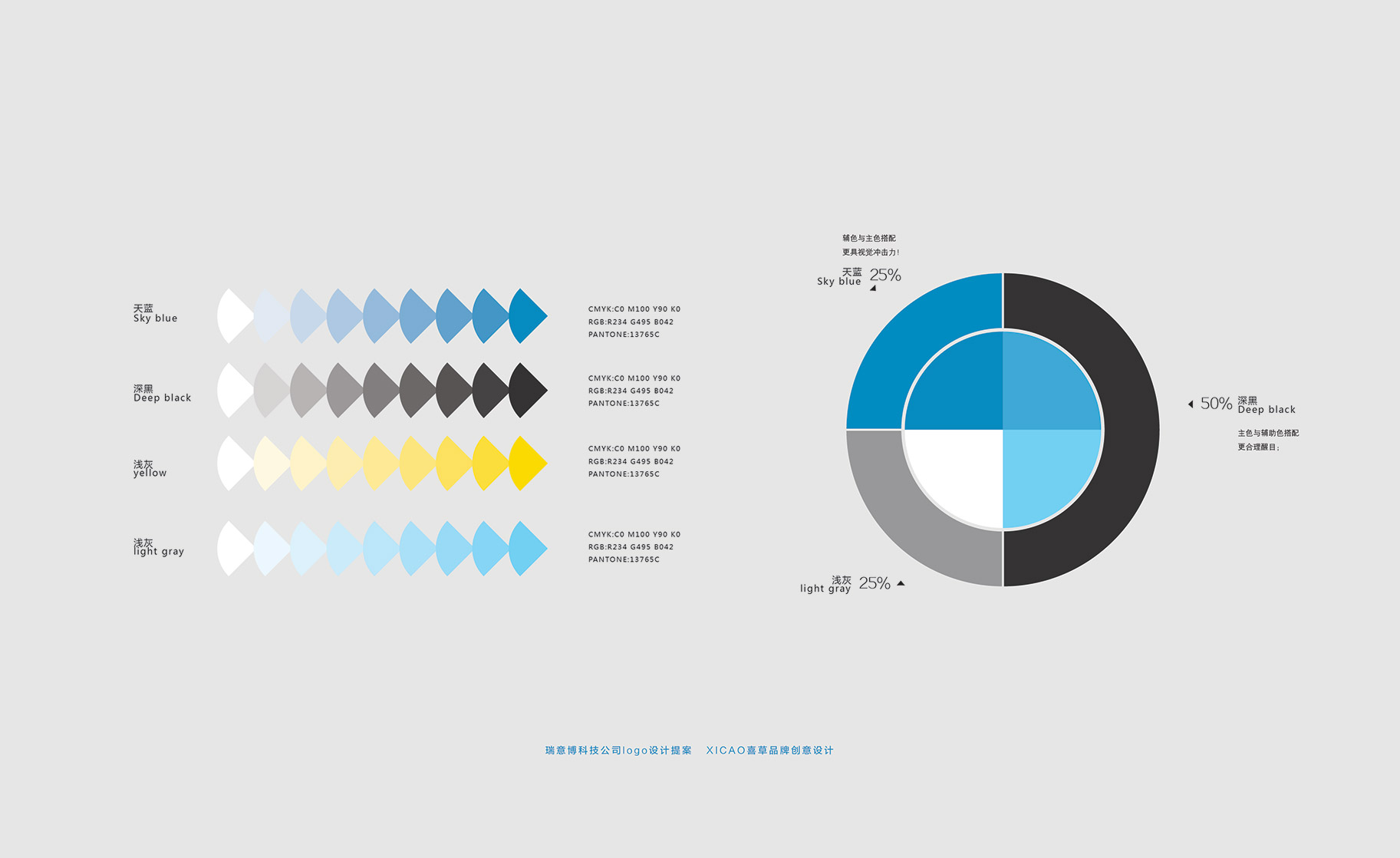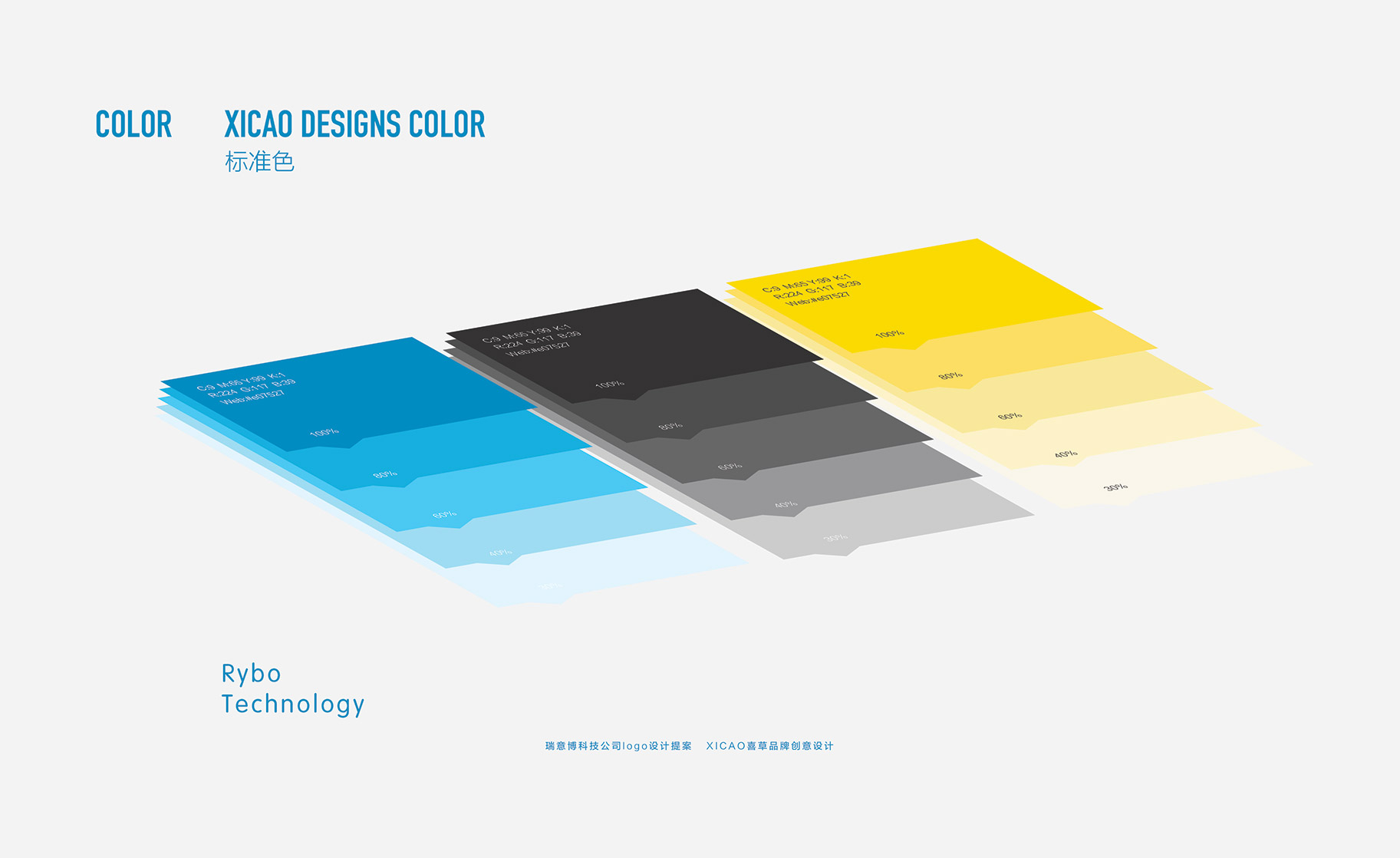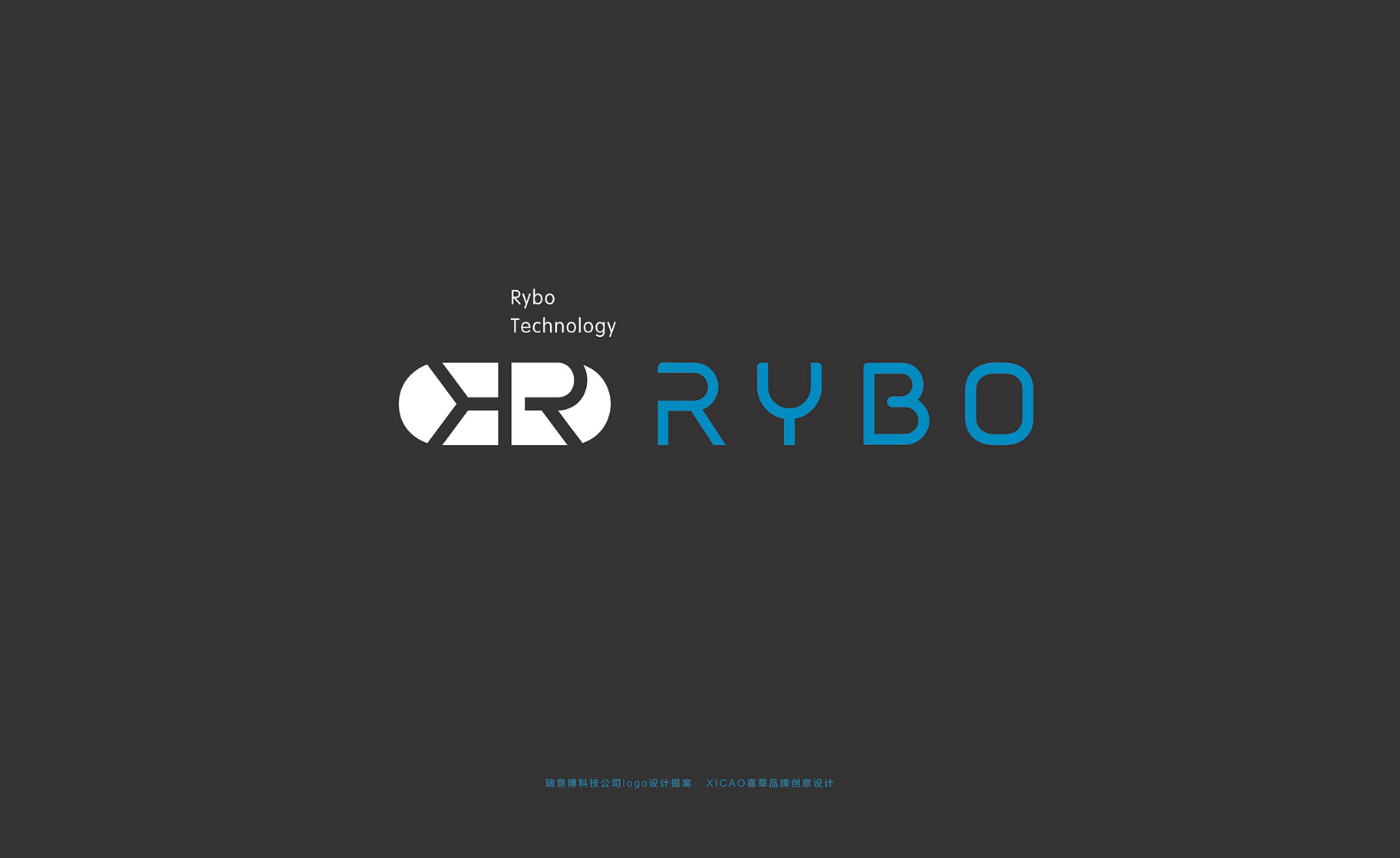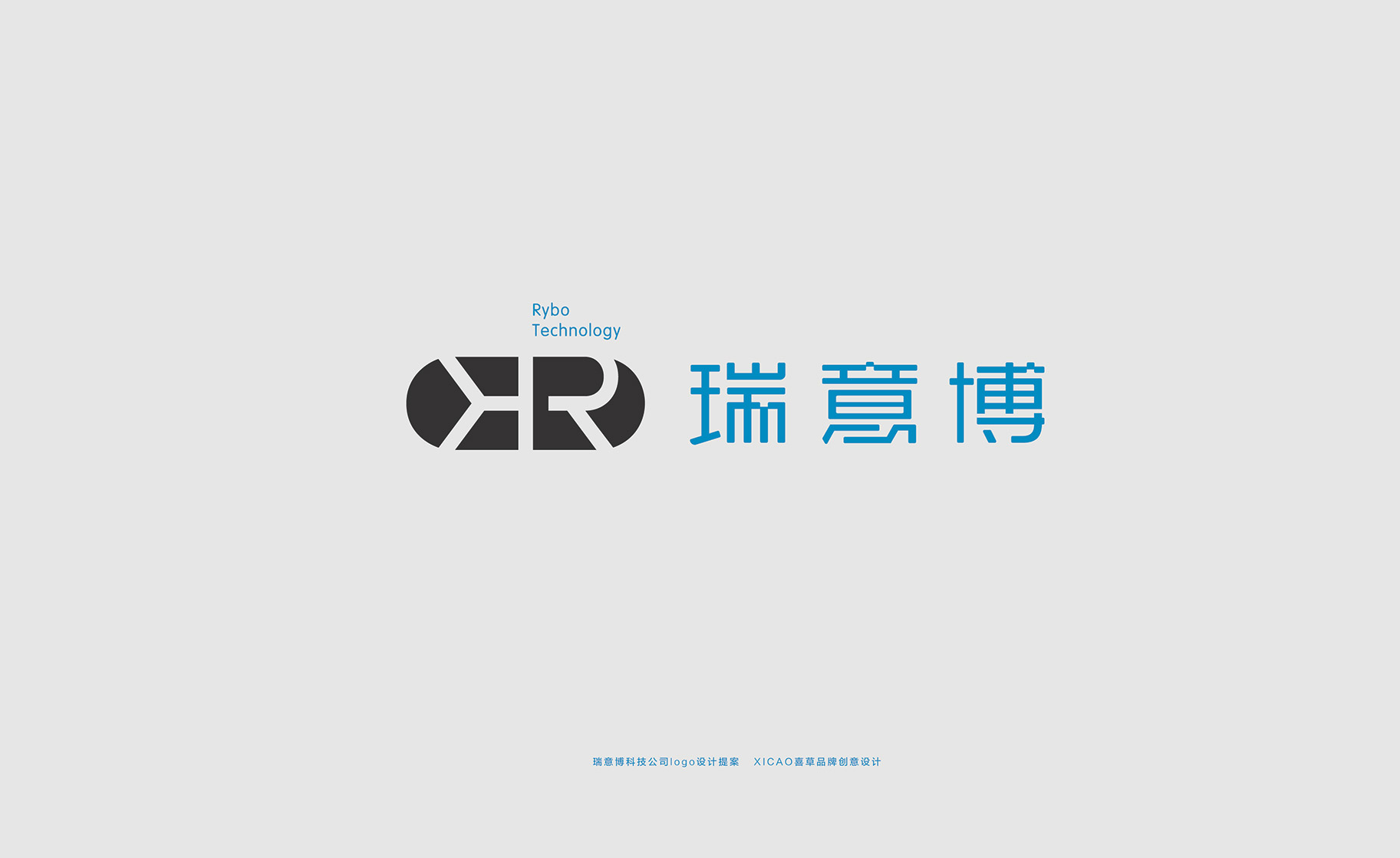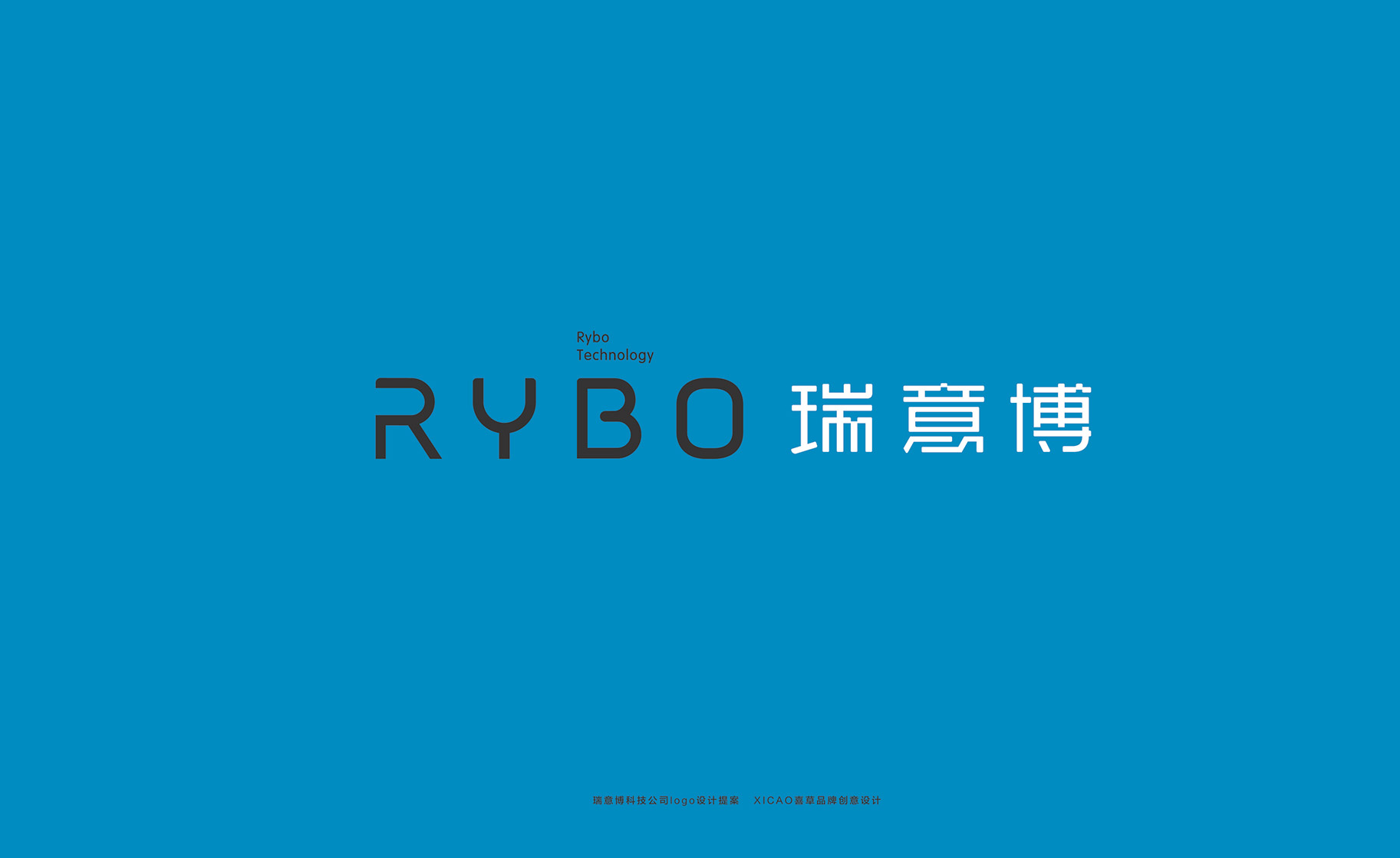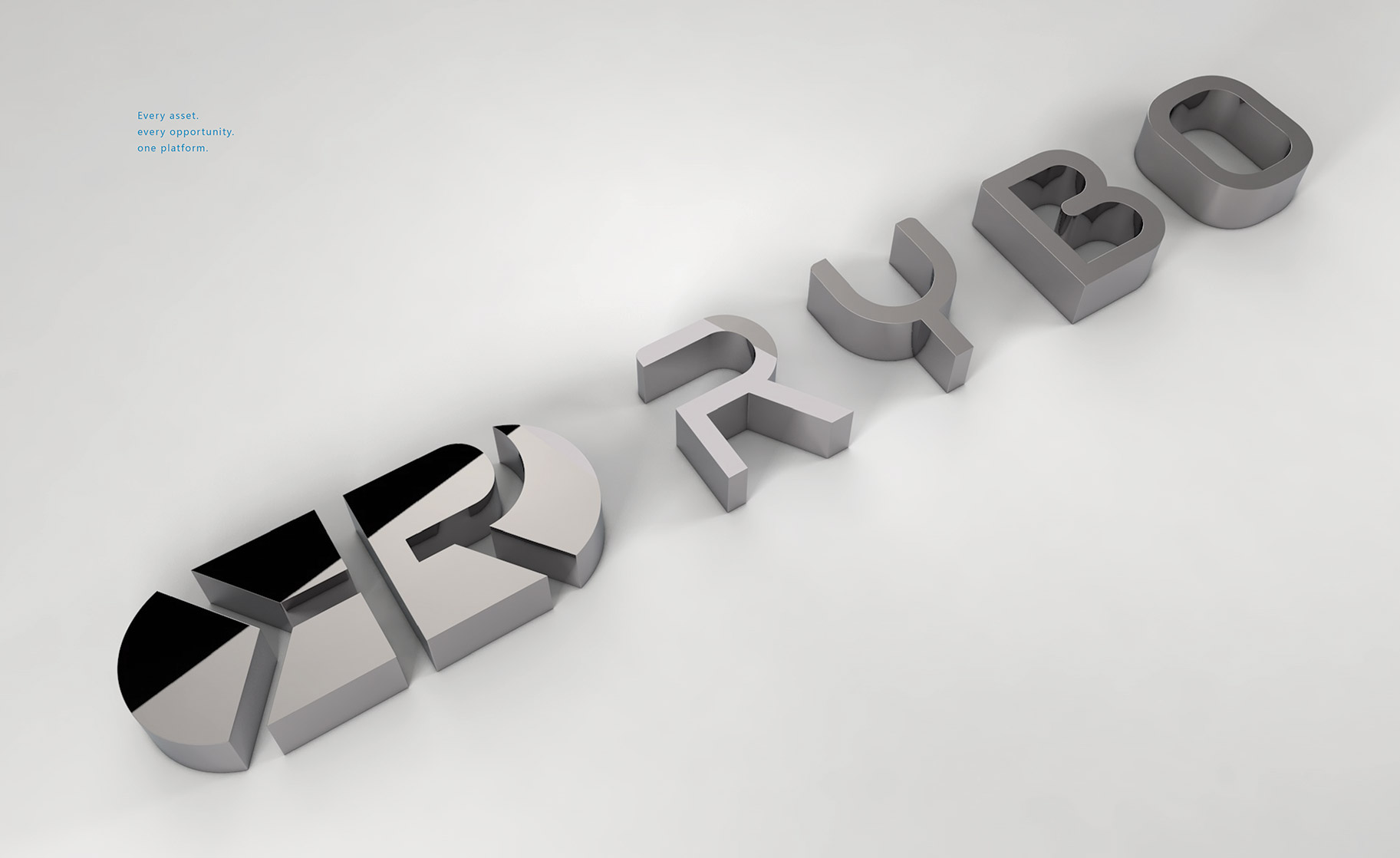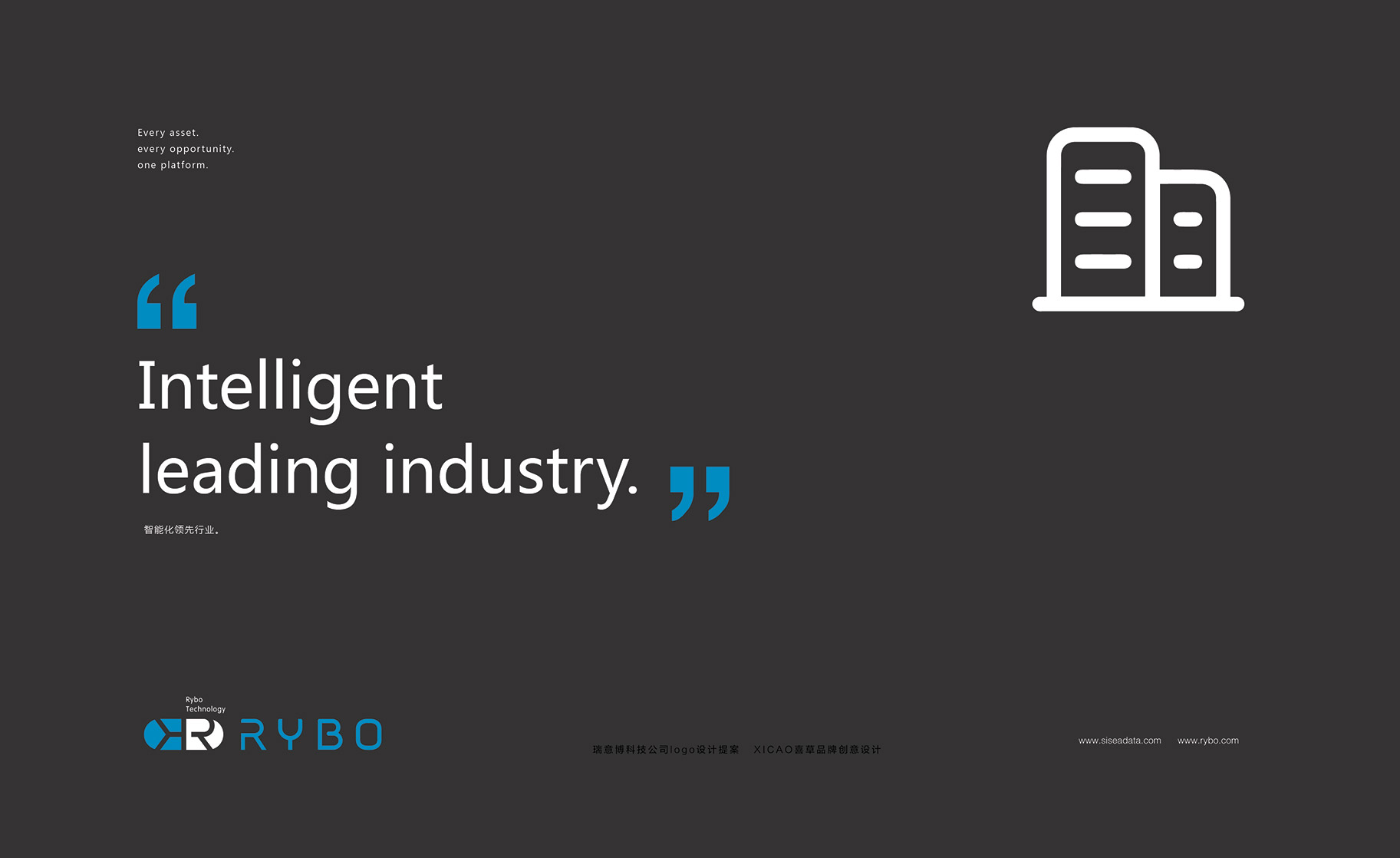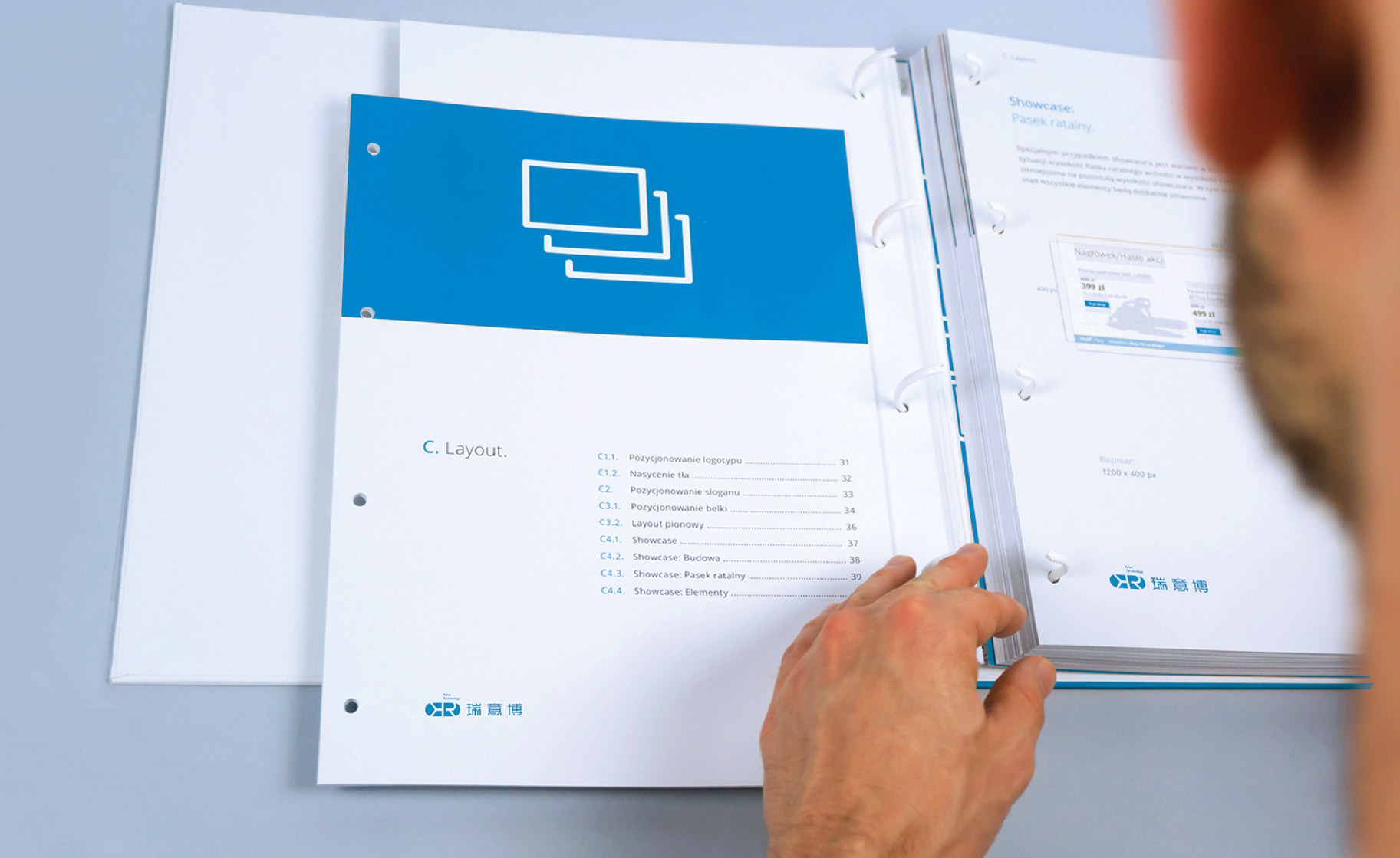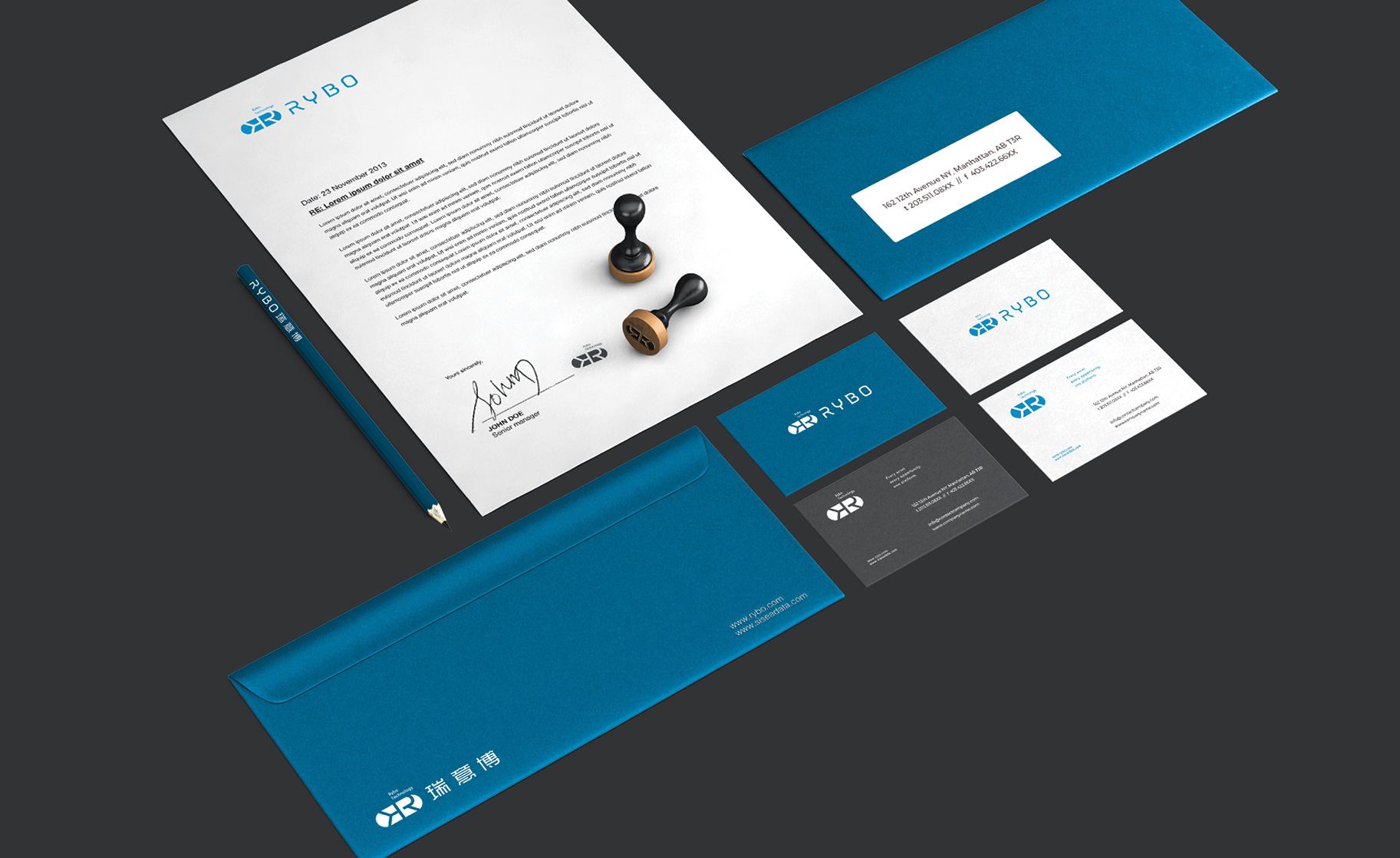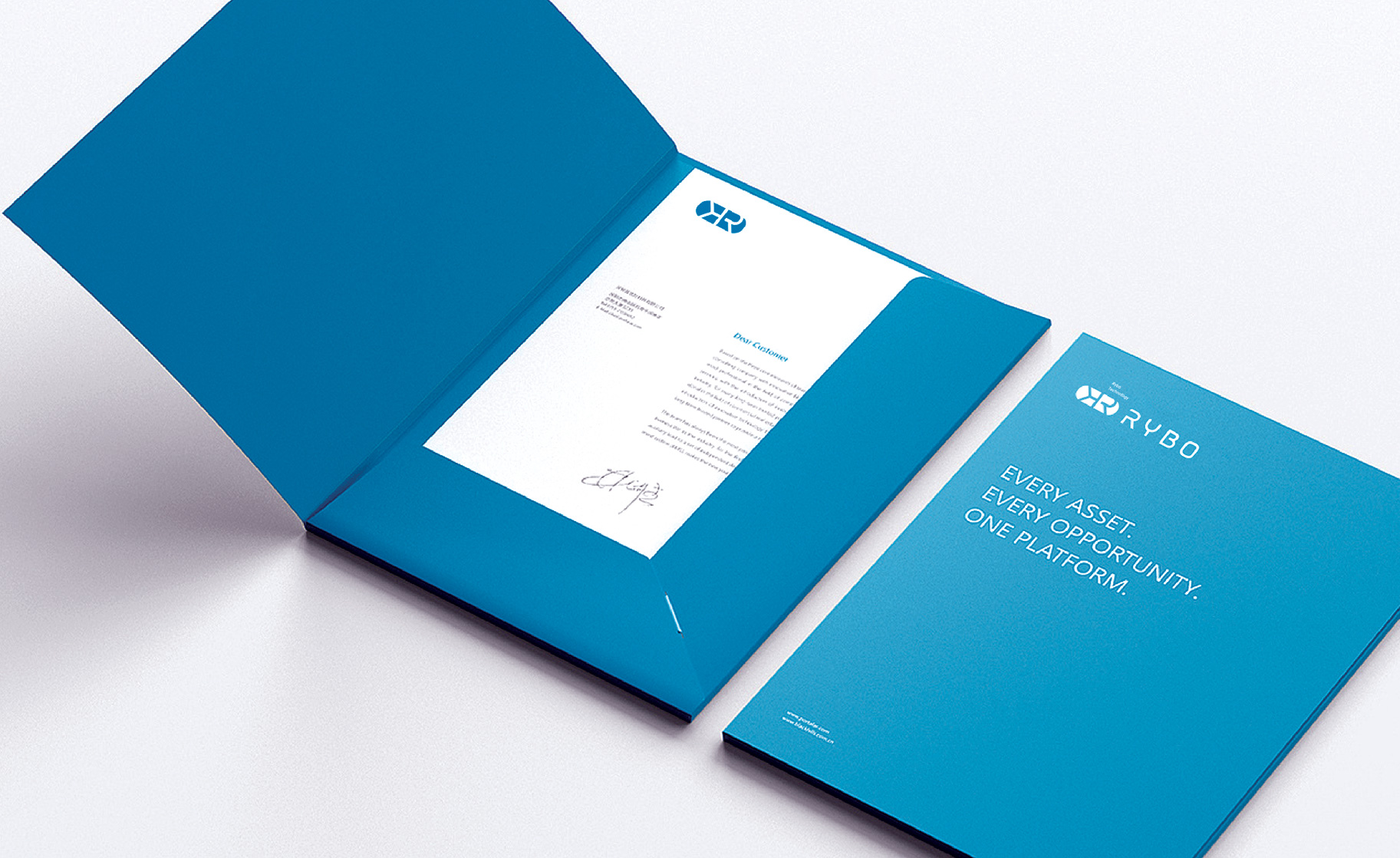 More:VI Design Company www.designxicao.com